Behind our Cellar Door
Behind Our Cellar Door
Here is a look behind our cellar door, how we make wine at Wine Tree Farm.
Because Wine Tree Farm is "Off The Grid", we don't use pumps to move our wine from tank to tank. Instead we lift the tank we're emptying and let gravity gently pour the wine into the second tank. We also don't use mechanical filtering.
At Wine Tree Farm we make wine the Natural Way!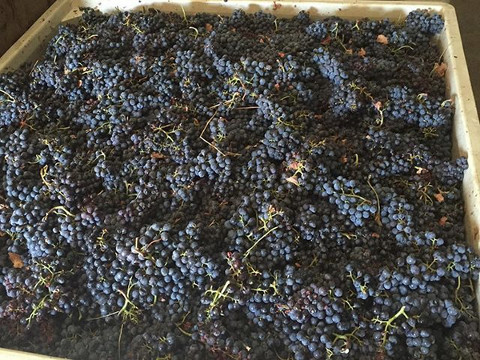 Grapes Wanting to be Wine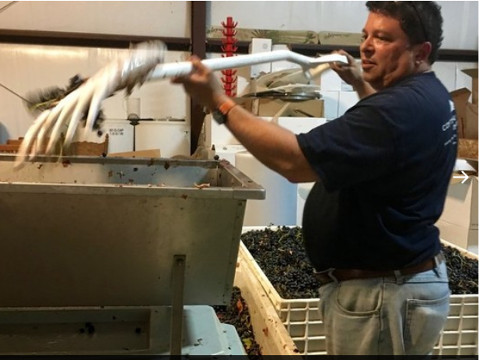 Jeffrey Filling the Crusher/De-Stemmer with Eager Grapes
Nic Running the Crusher/De-Stemmer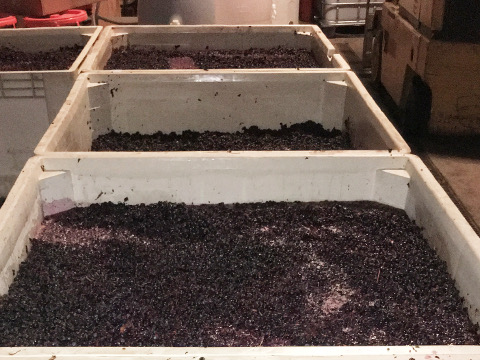 Grapes – "Yeah! Now We can Ferment"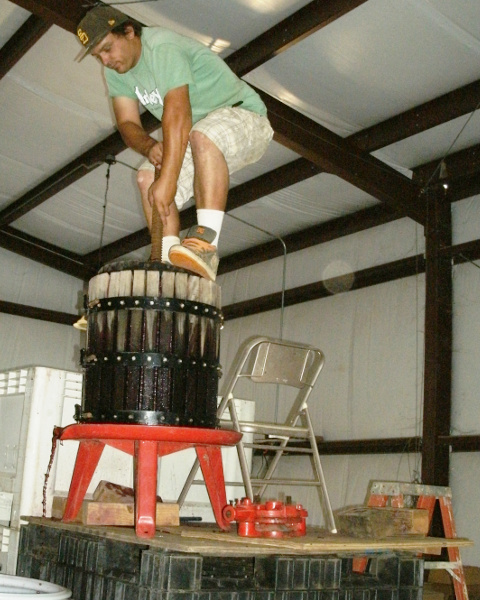 Nic Not Leaving any Juice (Future Wine) Behind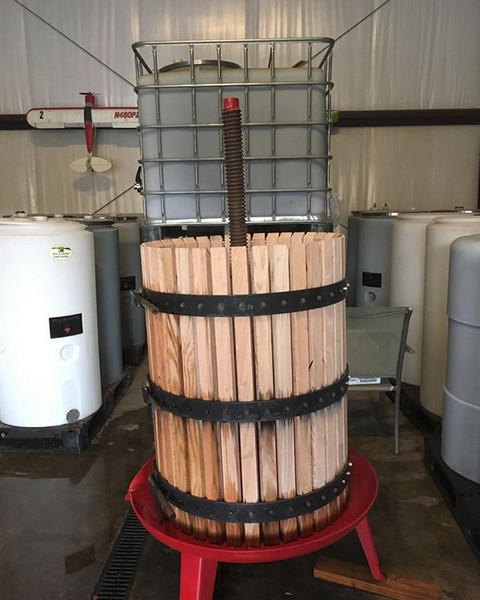 We Rebuilt the Press!
Wine is sunlight held together by water (Galileo)
The Distinctive Colors of Grenache, Mourvèdre and Syrah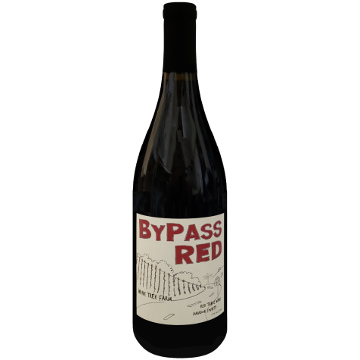 We Dressed her Up and Sent her to the Competition.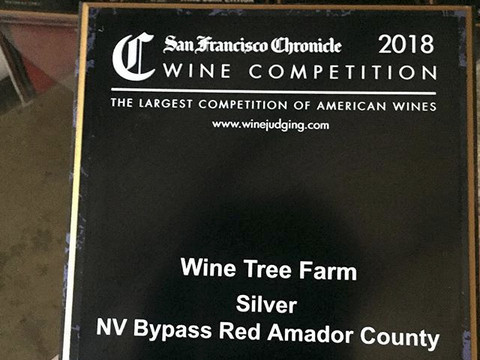 She Came Home with a Plaque and Made us Proud!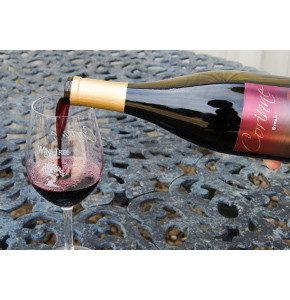 Then We Sent our Syrah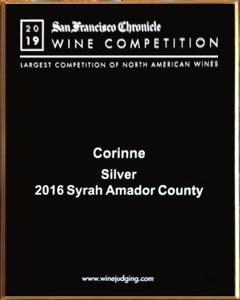 It isn't Just Us, Who Think it's Great
An Action Packed Video
Wine Bottling: Filling bottles, Corking, Cleaning up
https://www.winetreefarm.com/wp-content/uploads/2019/02/bottling_SGM.mov