The Wine Tree Farm Vineyard
Our Vineyard is planted to 3 different Rhône varietals – Grenache, Syrah and Mourvèdre.
We do offer our wine grapes for sale in small quantities to other wineries and home winemakers.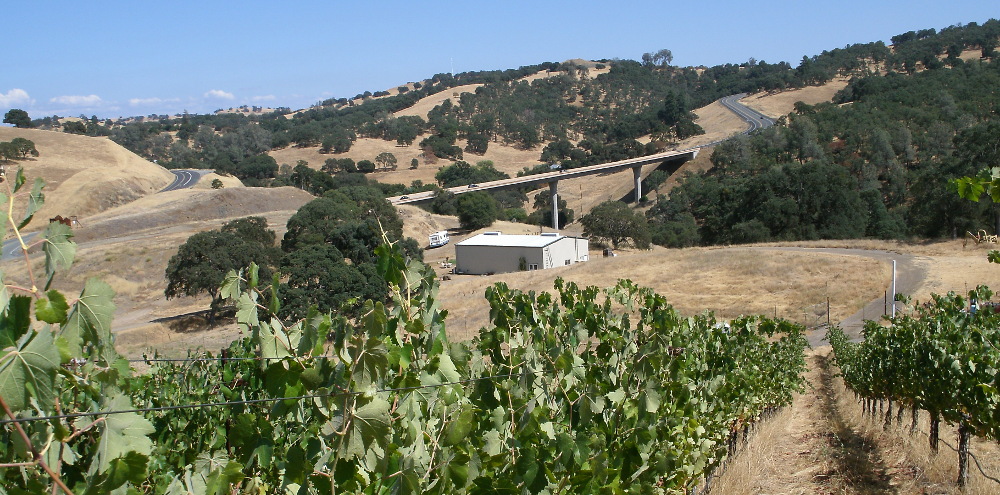 The Top of the Vineyard with the Famous By-Pass in the Background.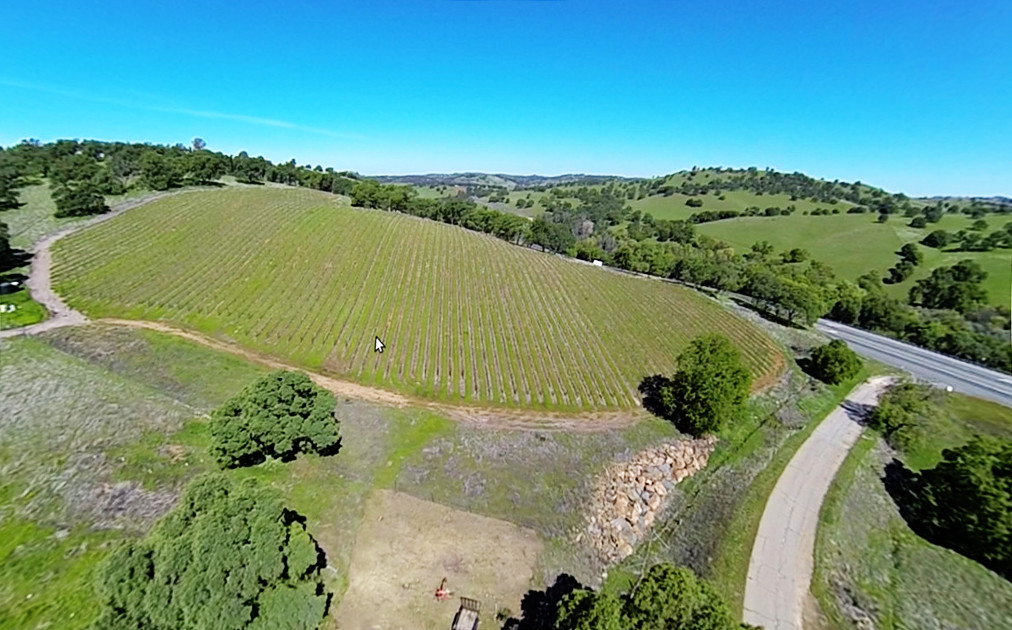 A Drone's Eye View of the Vineyard.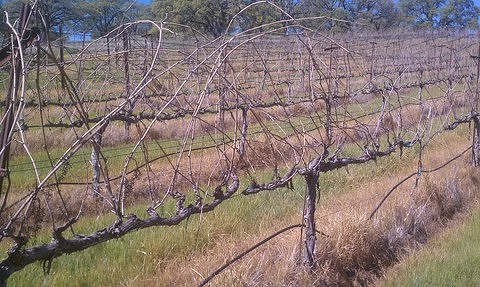 Waking up from a Winter's Nap (hair a Mess)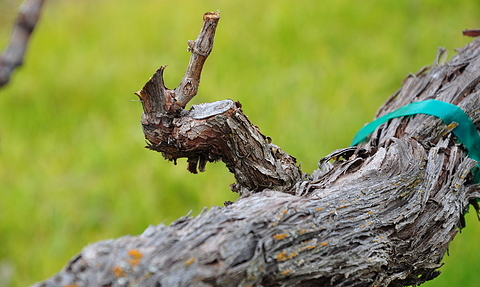 The Vineyard Pruned (Finely Kempt)
Oh look! Vines Are Budding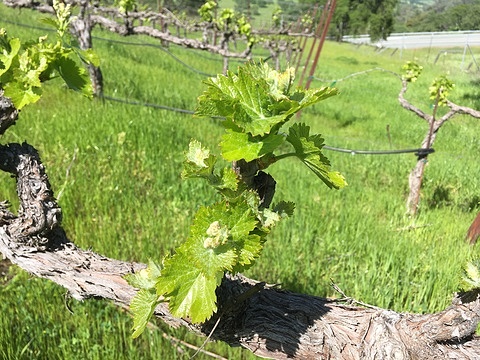 Vines Grow Quickly from Buds to Leaves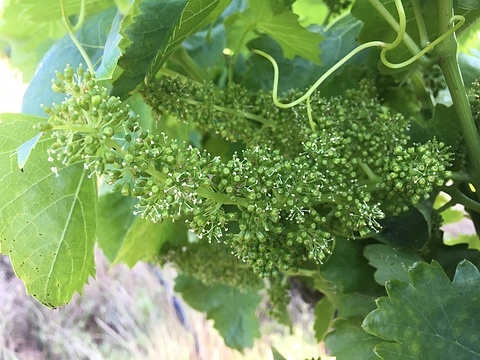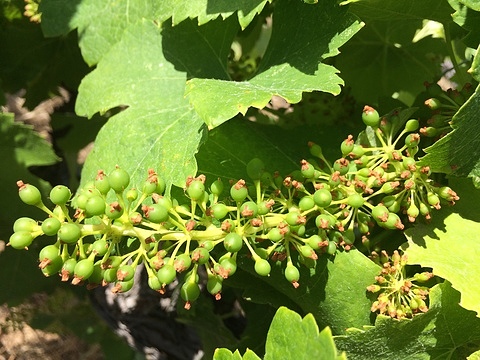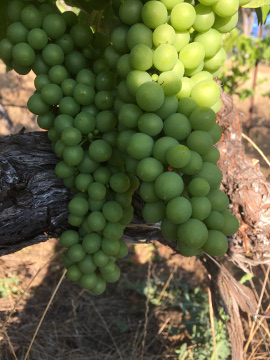 Berries Turn to Grapes (Berry Set)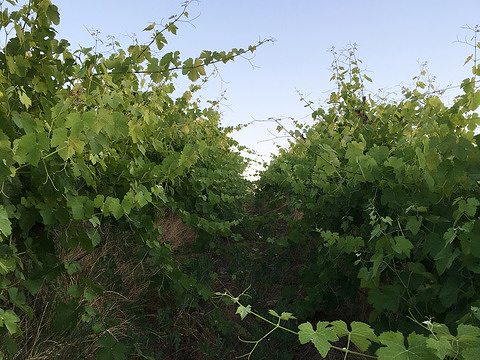 Vines grow Vigorously (i.e. Out of Control)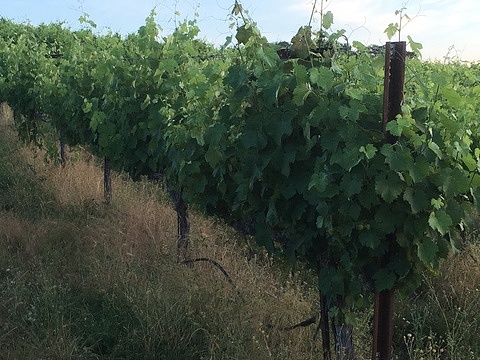 After Suckering (Trimming the Vines)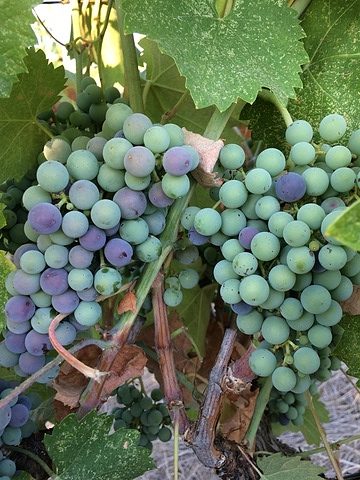 Grapes turning Purple (Verasion)
Vines Soaking up SunShine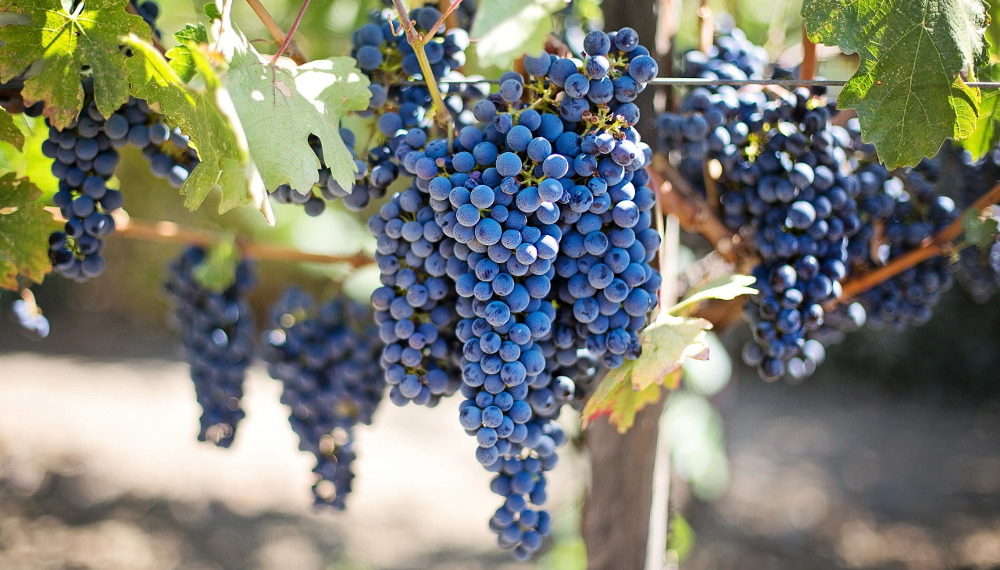 A Good and Bountiful Crop
It's Fall and the the Brix (Sugars) reached the level where we can Harvest.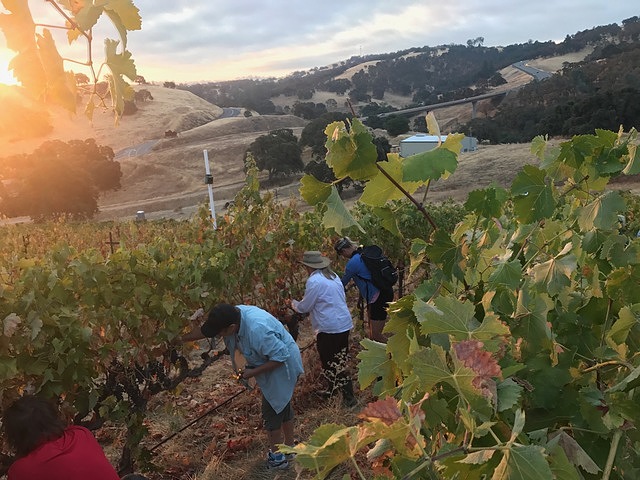 Picking grapes starts early in the Morning.
Skip walking, we get around on an ATV, even Timber Rides.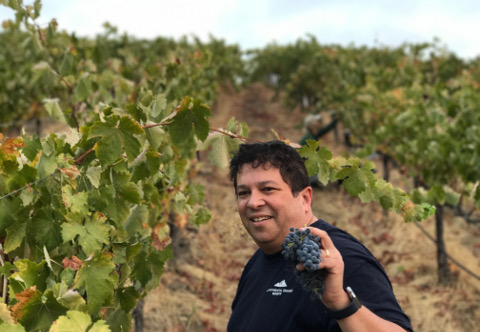 Jeffrey showing off the Bountiful Crop. Jeffrey also makes wines from Wine Tree Farm grapes.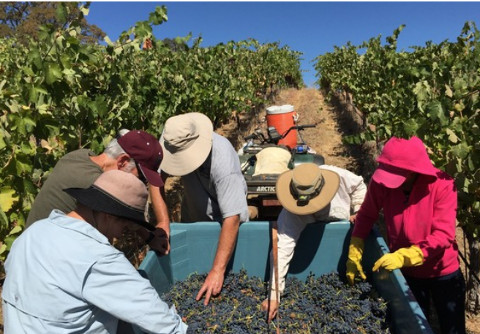 Leaves and Twigs make their way into the picking bins. Periodically we all pitch in to remove the debris.
The Wine Tree Farm Harvest Video