Taste our Wines At Local Events – Amador County
We invite you to come taste our wines at local events.
Compared to Sacramento, Stockton and the more distant San Francisco, Amador County is a rural region consisting of the small towns of: Amador City, Fiddletown, Ione, Pine Grove, Plymouth, Sutter Creek and Volcano.
Of these: Amador City, Ione, Sutter Creek, Pine Grove and Volcano have a rustic down town area on the main road passing through, where you'll find interesting shops and amazing restaurants and of course local activities and festivals
The largest community in Amador County is Jackson where you'll find ample restaurants and shopping including a Lowe's for all those handymen, who are constantly busy with a list of "HoneyDo's".
Enjoy the collage of pictures below that give you a feel for the events and activities in Amador County throughout the year.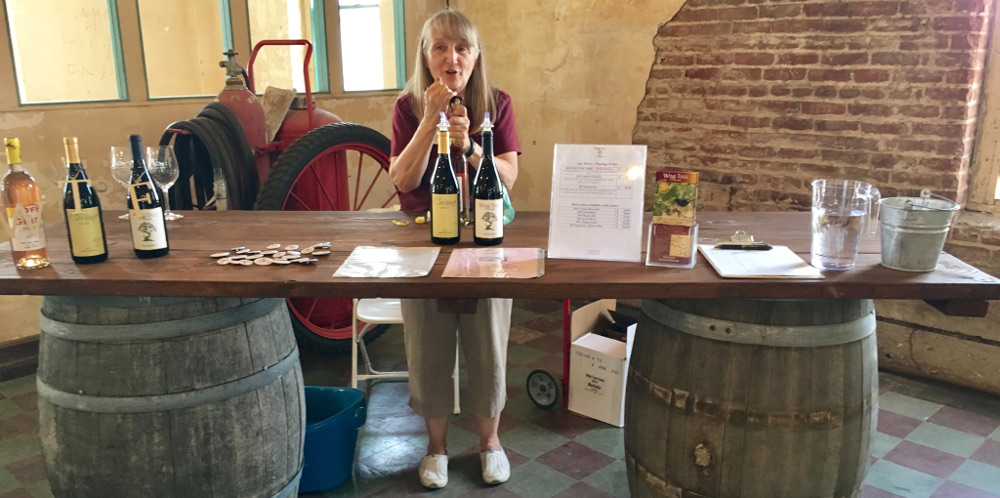 Corinne Pouring Wine at Preston Castle in Ione
Corinne Pouring at 4 Fires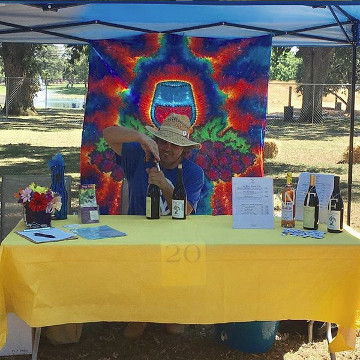 Nic Pouring at Elk Grove Summer Fest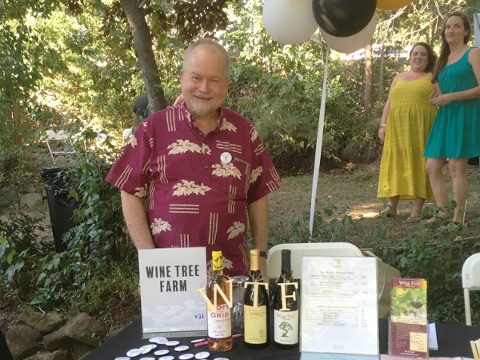 Celeberty "Steve" stopping by Wine Tree Farm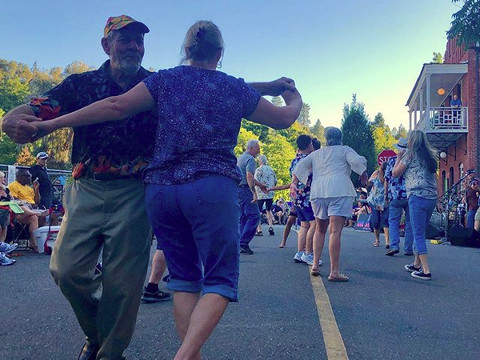 Amador City Dancing in the Street
The Dancing in the Street Band