Newsletter Sign-up – Wine Tree Farm
Sign-Up for our Wine Tree Farm Emails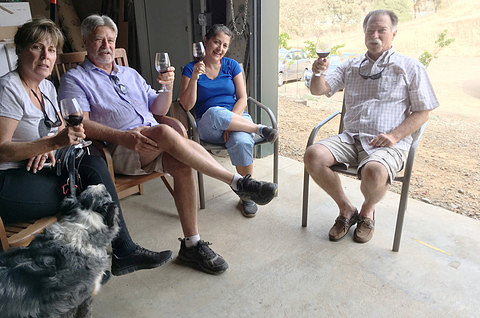 This is our Email list Sign-up page.
We send out occasional emails to announce the release of new wines, upcoming events at the winery and the local area, as well as current discounts that we have on our wines.
Stay in touch with us and the area and if you joined our Wine Club, be sure to note our upcoming release parties which are always a fun wine time.