Hluhluwe-Umfolozi
Day 7 & 8, Monday/Tuesday, November 14th and 15th, 2022
Visiting The Hluhluwe Umfolozi Wild Life Conservation Area
(Best animal guesses by non zoo-ologist -Pete)
Next morning we were off to the Bush (the local saying of going to a game park) -Hluhluwe-Imfolozi Park
It is a +/- 2 hour drive from Wendy's. Ding was our Driver. (btw, both Ding and I were Bridesmaids at Wendy and Dan's wedding!)
Once in the park we drove around and saw some wonderful animals – I just love visiting the bush – I miss the opportunity to do this often. 🙁
We did 2 days of driving through the parks, including a very early morning game drive with a ranger. The only down side was that they have had a LOT of rain, so the vegetation is very dense, as you'll see in the photo's, so game sighting was challenging.
We did see a lot of Impala, Kudu, Giraffes, Rhino's, a few Buffalo, the backside of an Elephant, a dung beetle, and were very lucky to see some wild dogs – The wild dog is one of the world's most endangered mammals. We also saw warthogs, wildebeest, leopard tortoise and Zebra's.
As there is no wifi in cars (yet 🙂 we were totally out of communicado with anyone – so this is a long catch-up.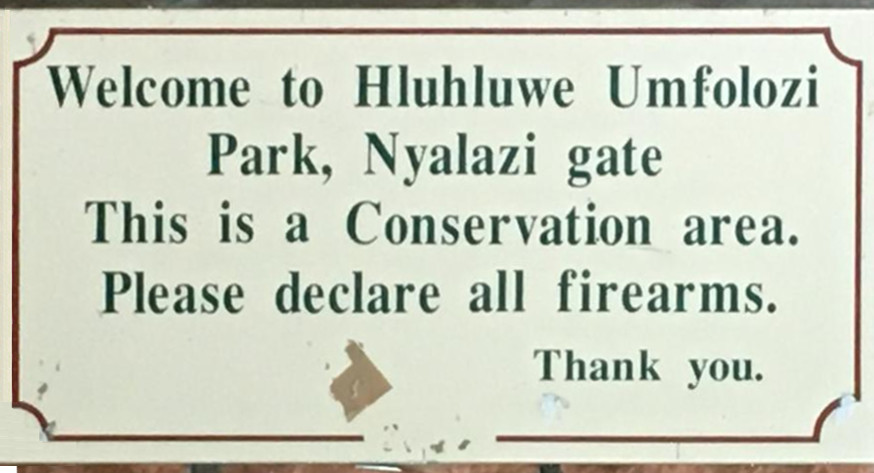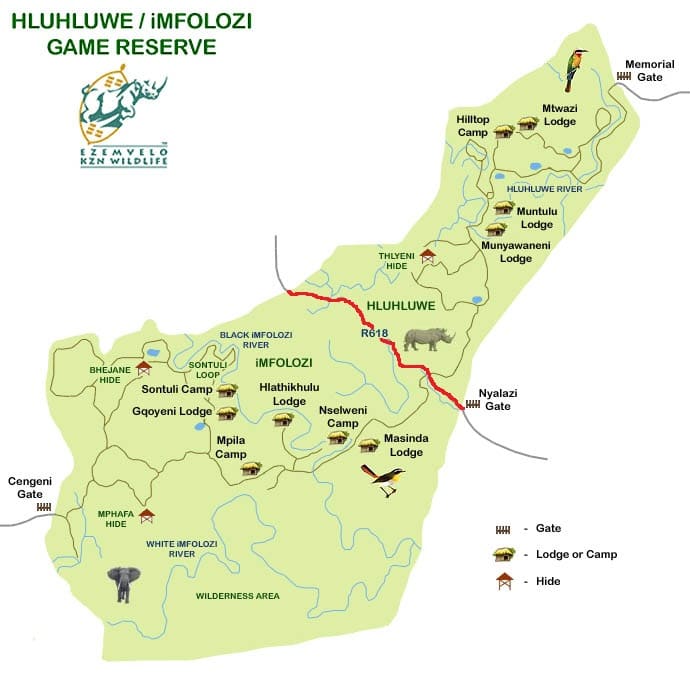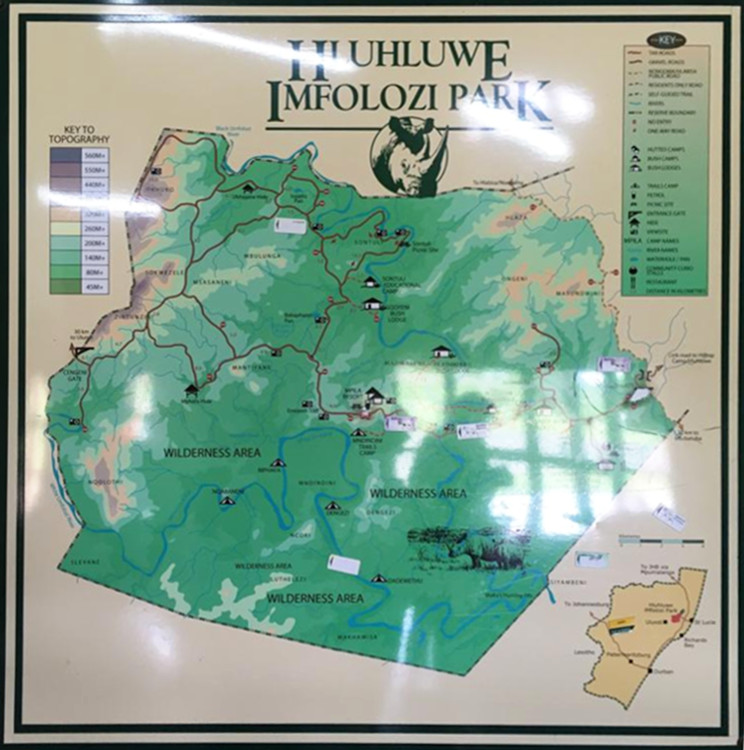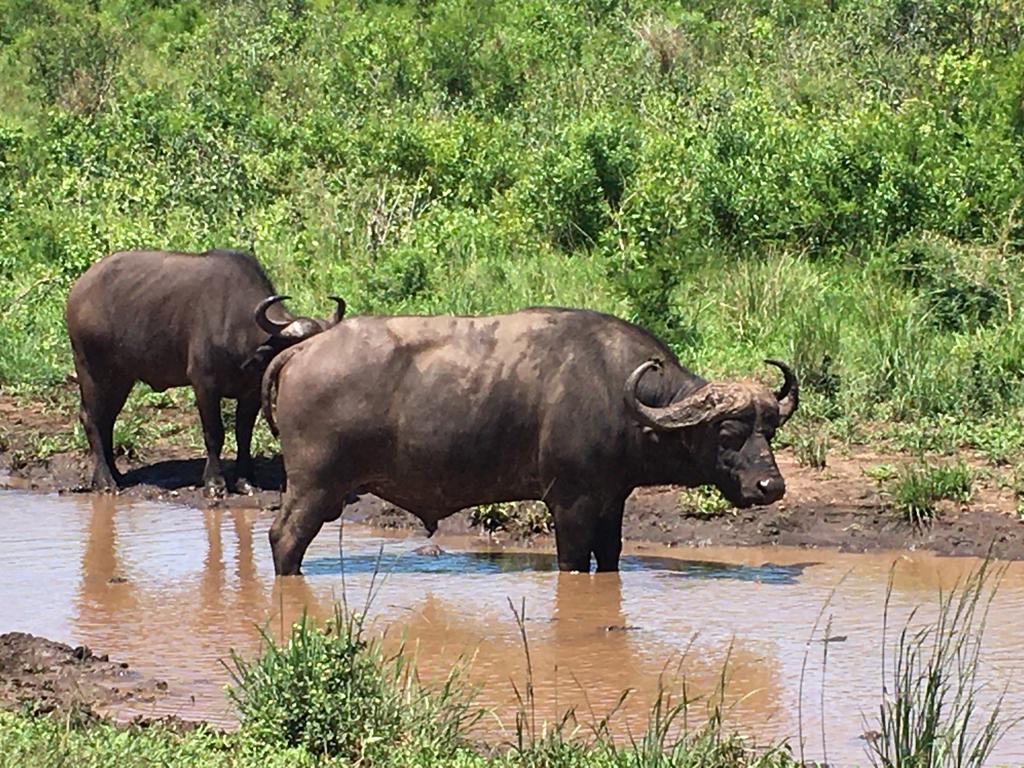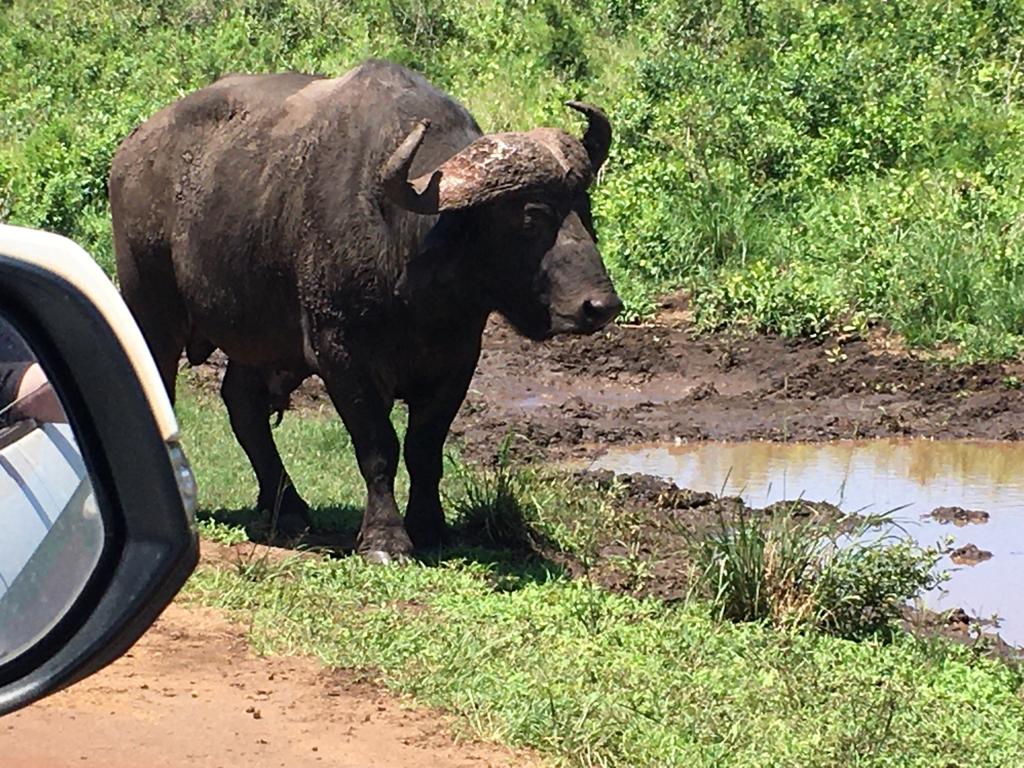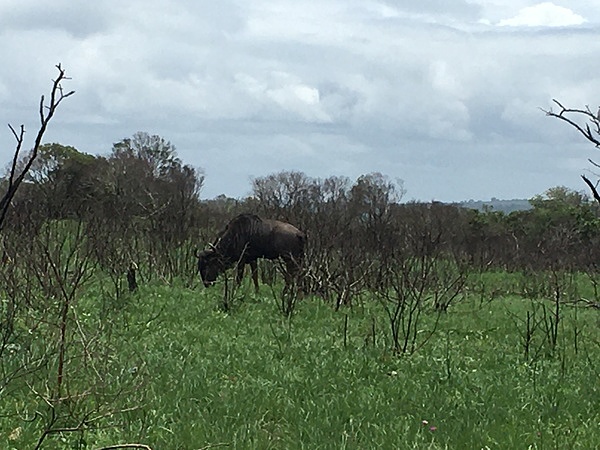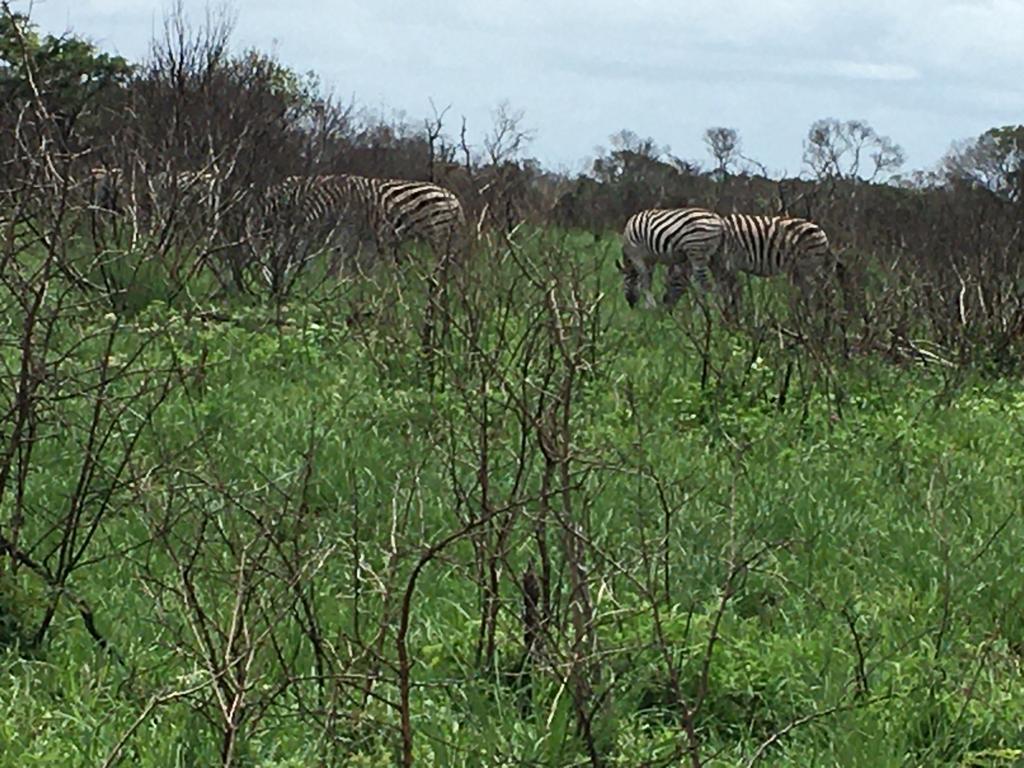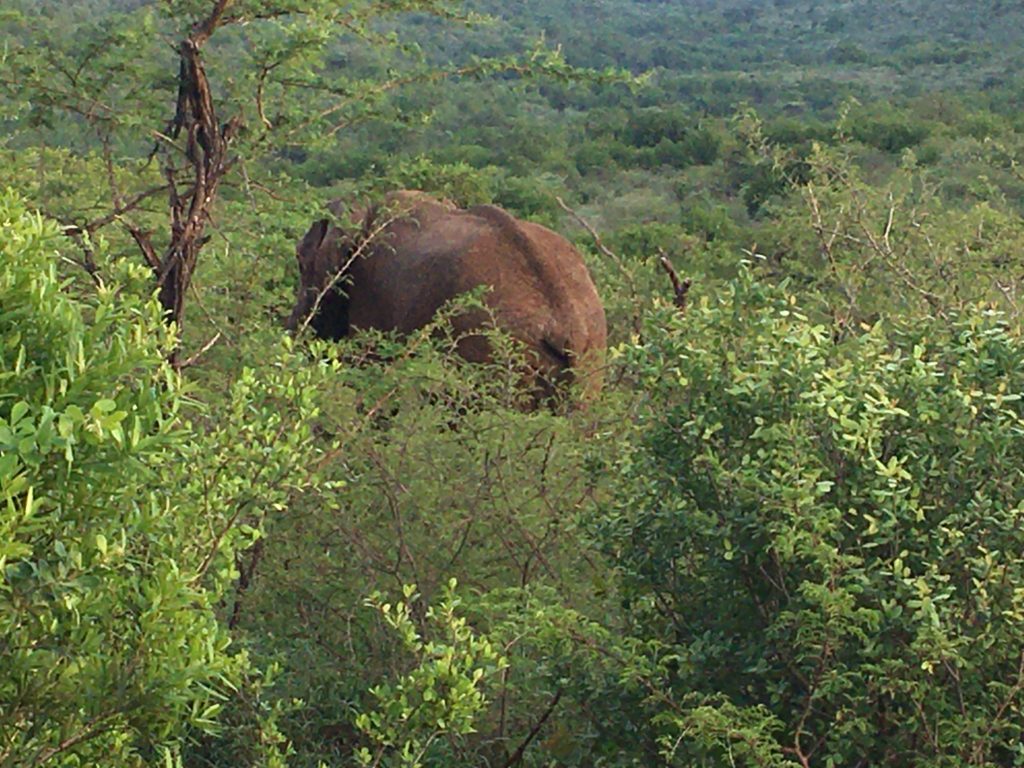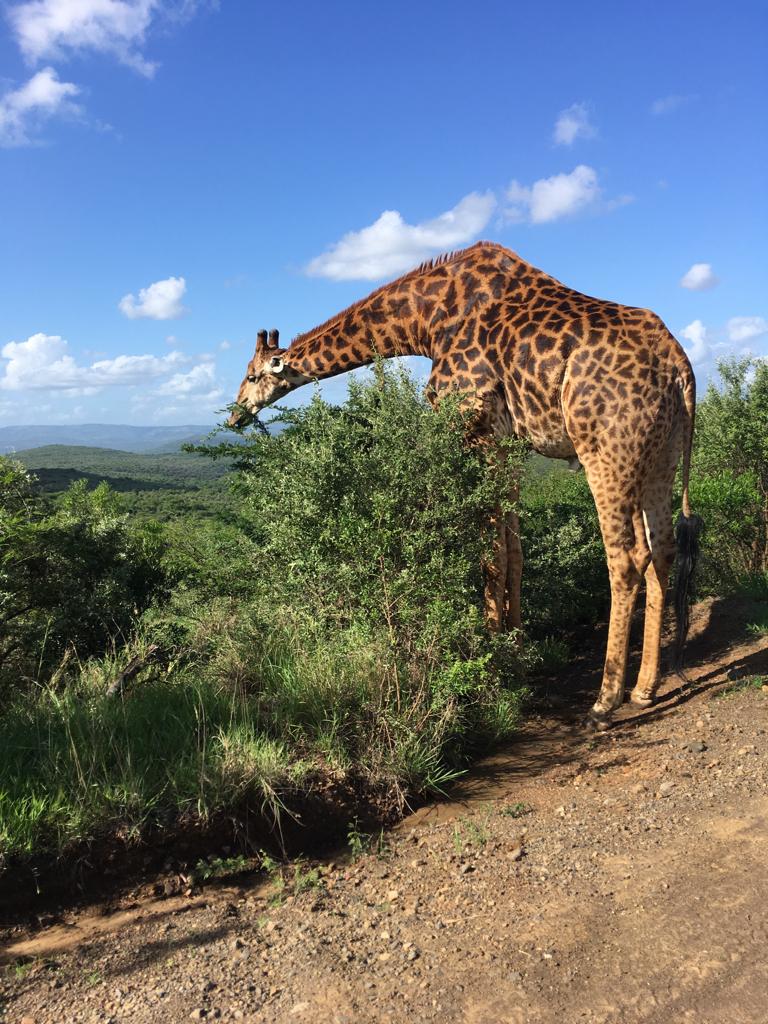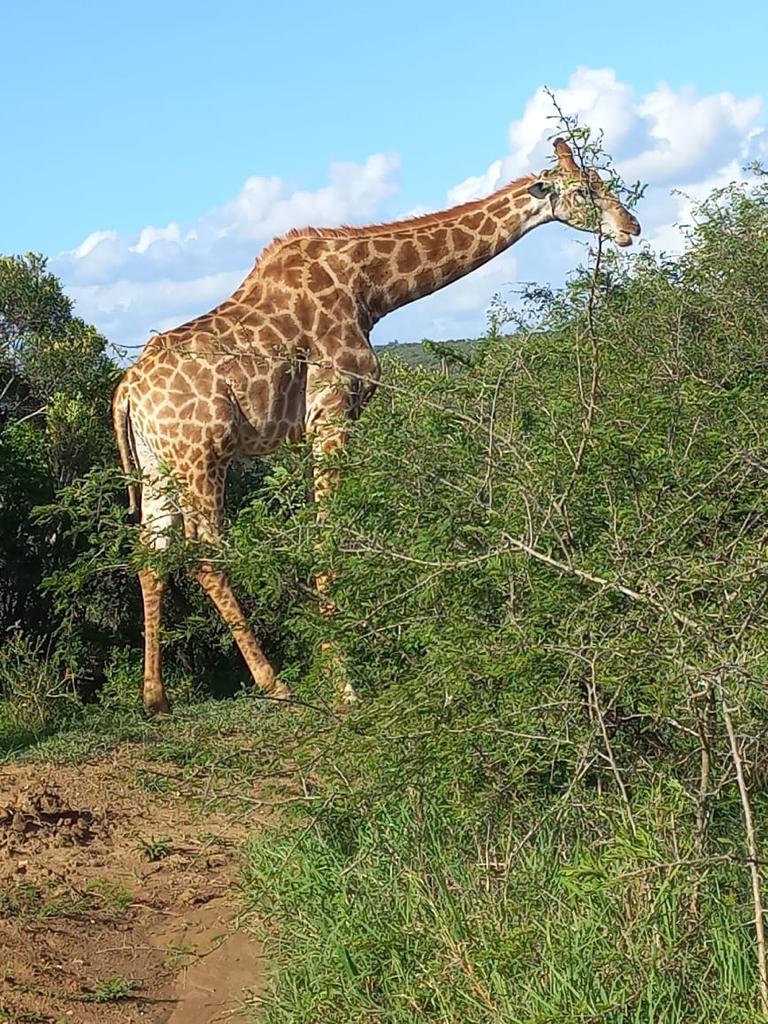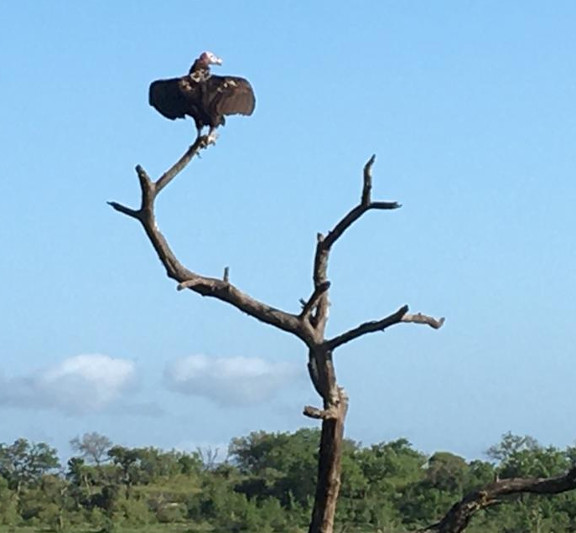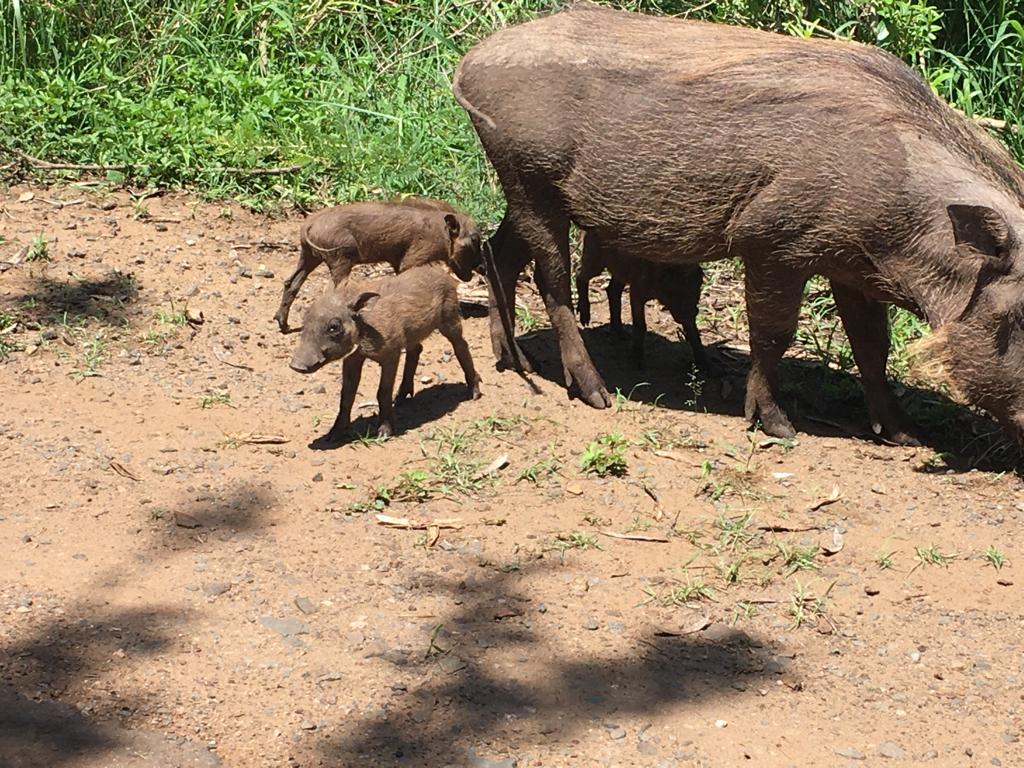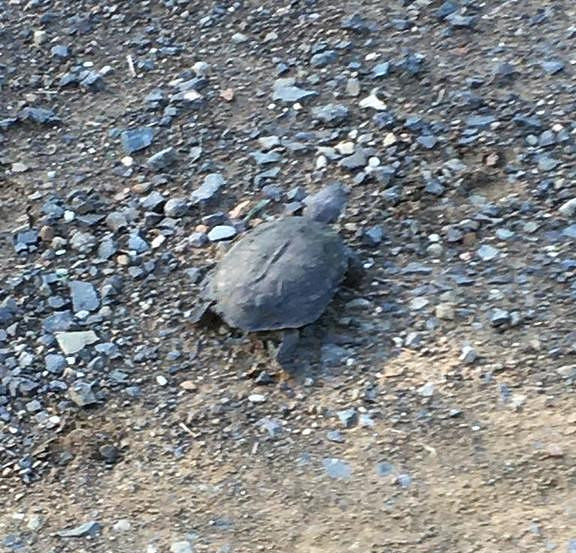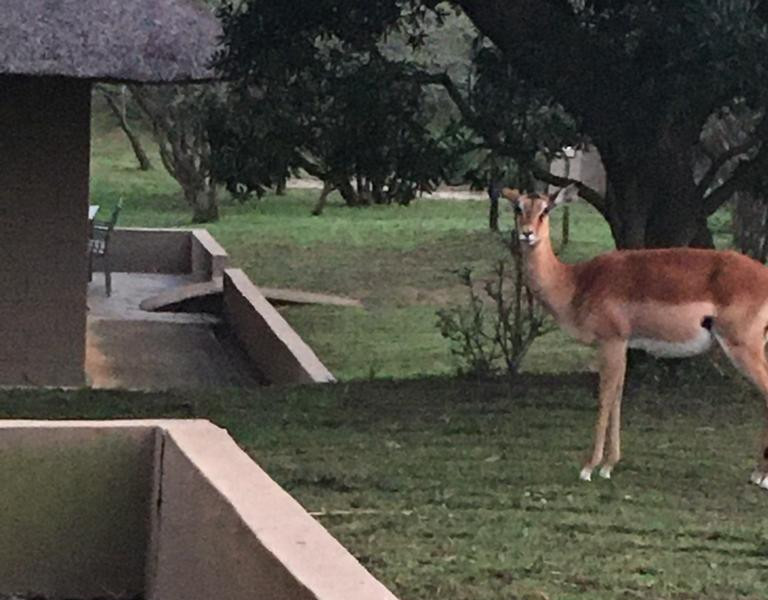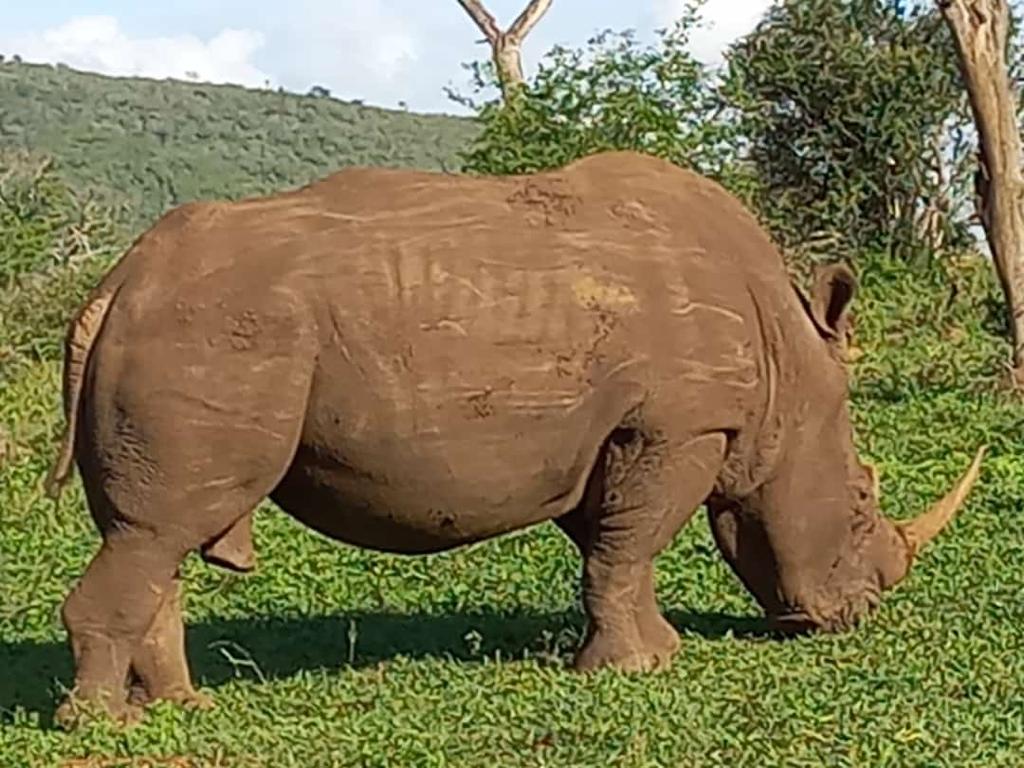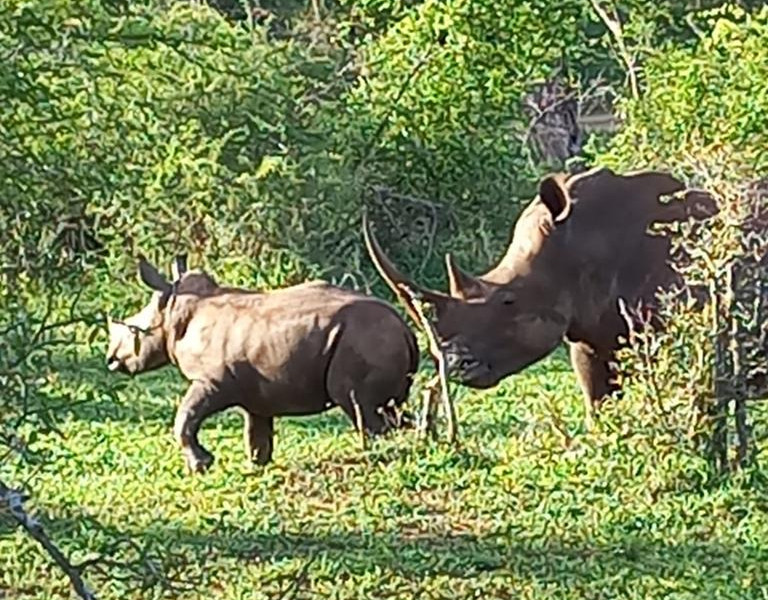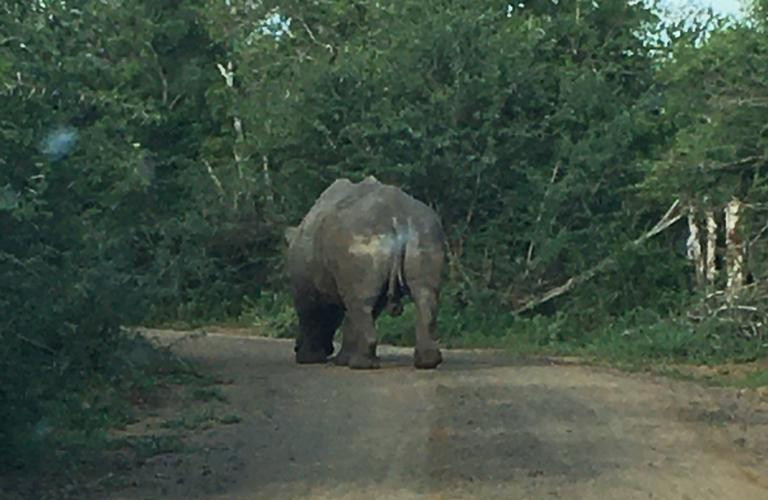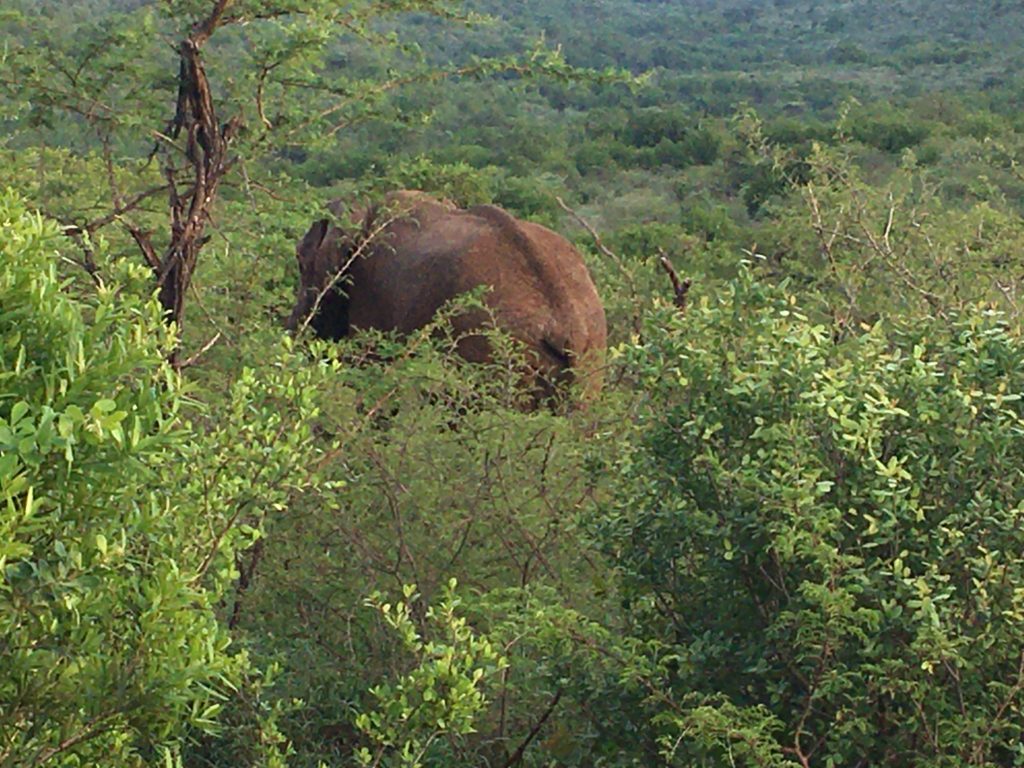 Weirdest thing, dung beetle, moving scat?
Just before we exited the Gamepark, we stopped for a brief lunch before our drive back to Wendy's house. I would have loved to spend another few days there. What a great trip.
That evening we recapped what we had seen, ate a few snacks and drank some wine. A wonderful end to our stay in KwaZulu.