From Durban to George
The flight was slightly late. Marlize and Johnny (another cousin – Johnny is the brother of the 2 sisters we met at the Durban Airport).
After some more reminiscing Marlize served us a great Lasagna and lots of wine.
Next morning we went visiting the bush.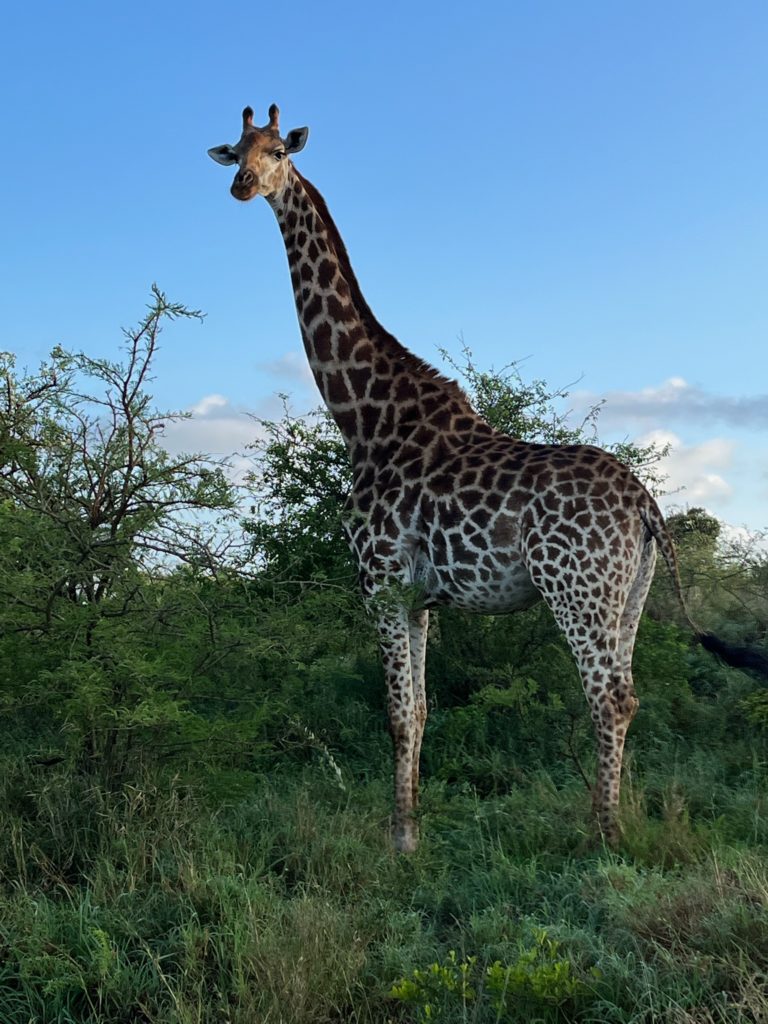 Next morning we had a lazy breakfast and then headed t Mossel Bay for lunch. A beautiful seaside city.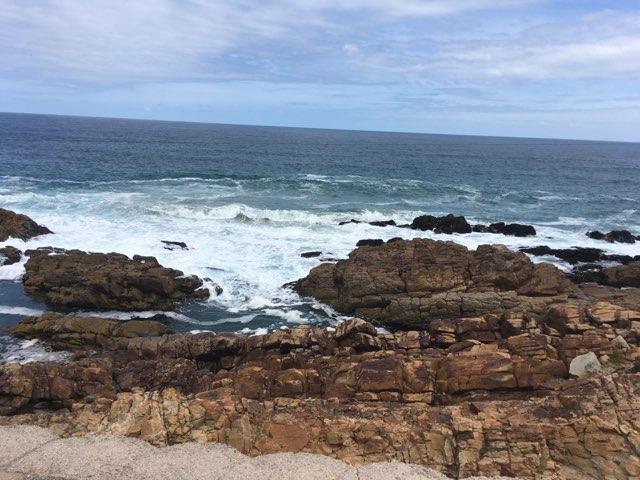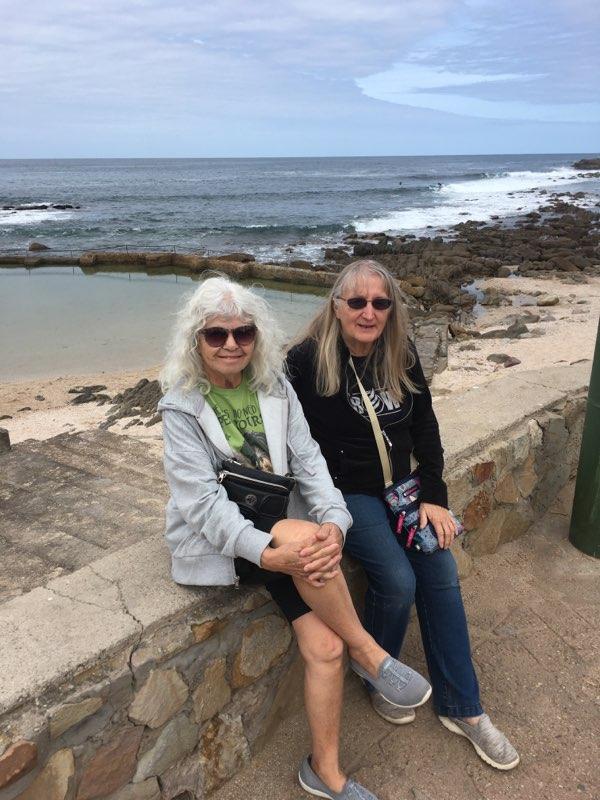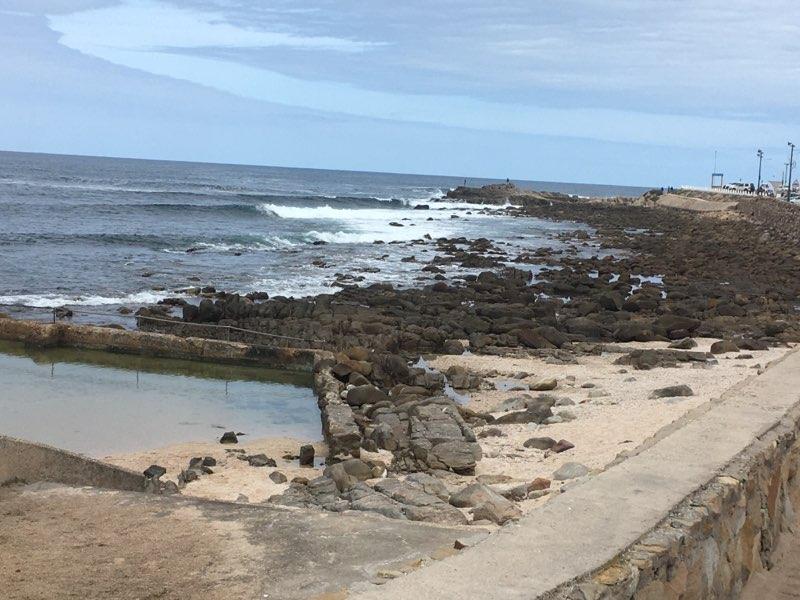 At lunch Johnny and I had a Mimosa (weird with the 2 colors) and Penny had a Pina Colada.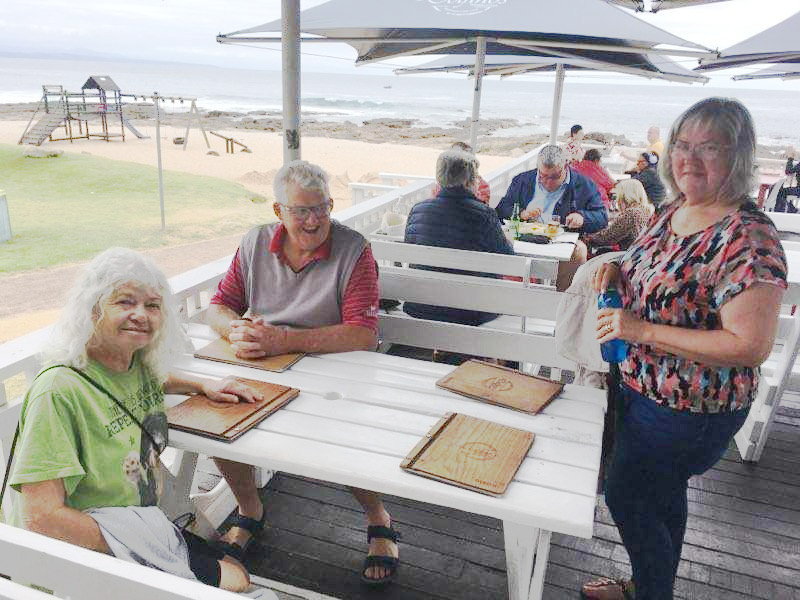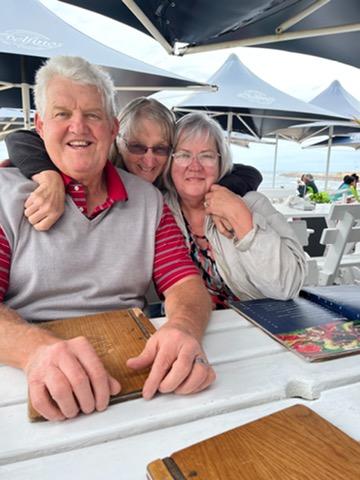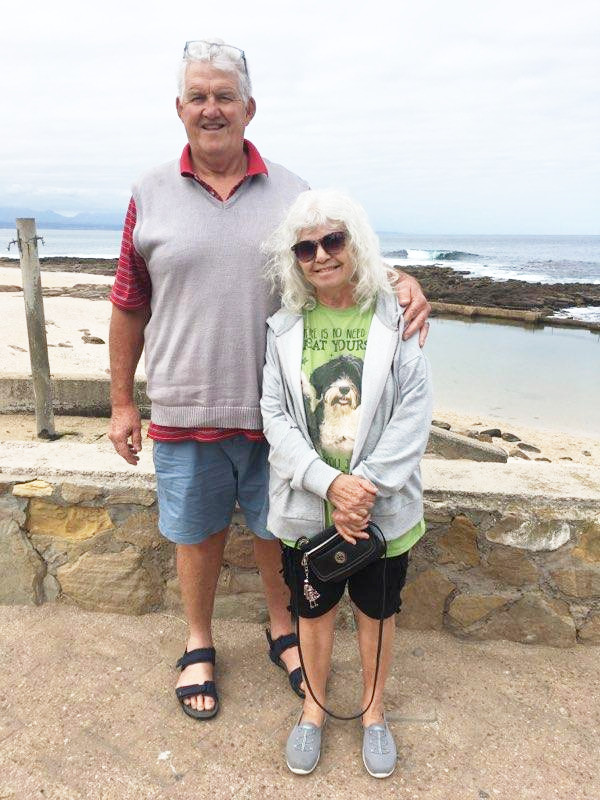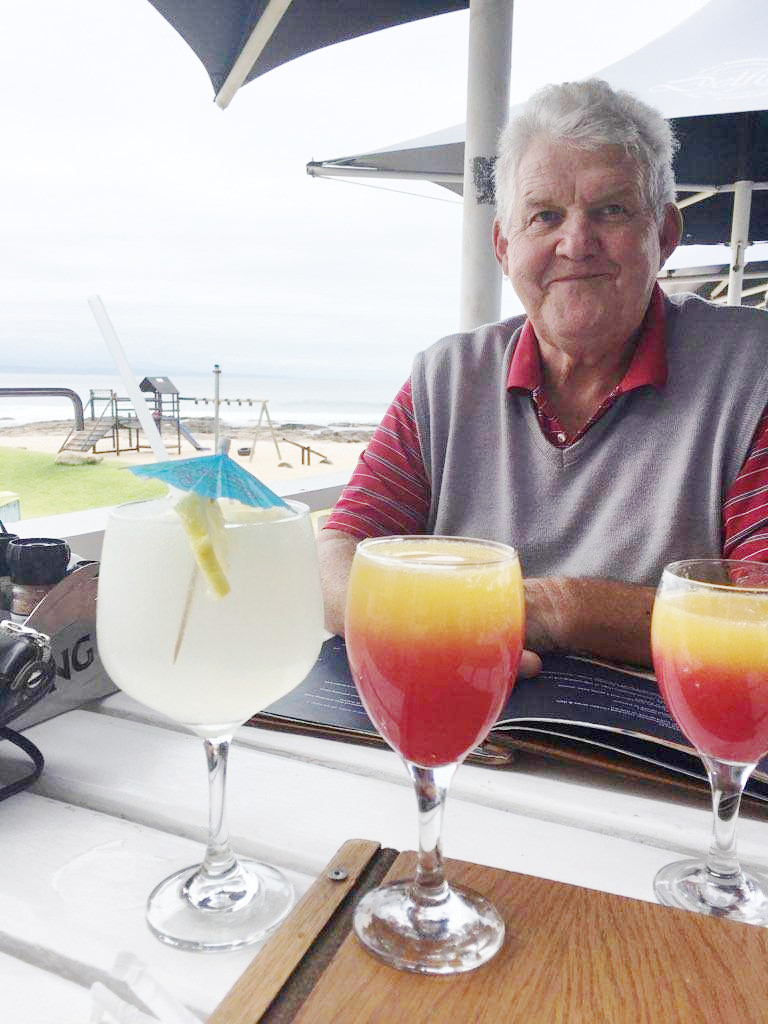 Penny was fascinated by a wild Dassie (a Rock hyrax native to South Africa)
Penny was in her element as they have a couple of cats and one liked her lap, a Parrot called Miles and a few love birds.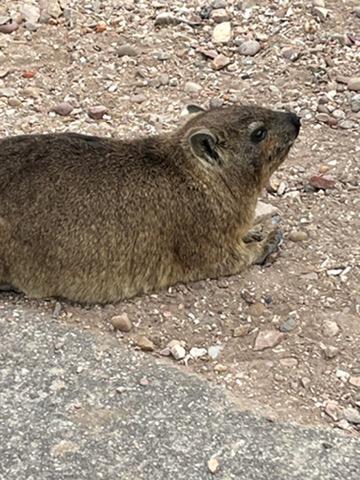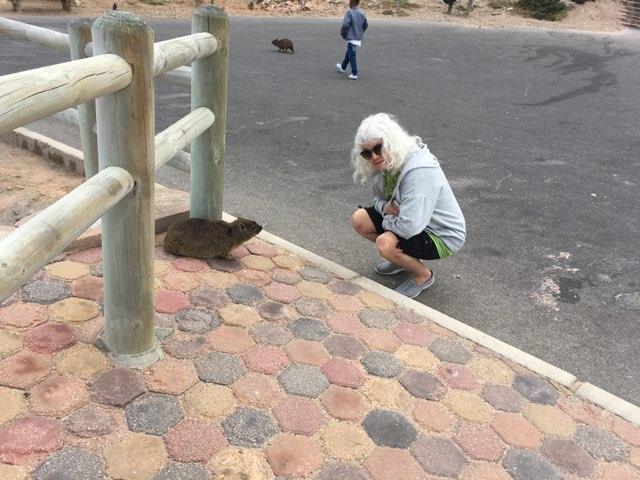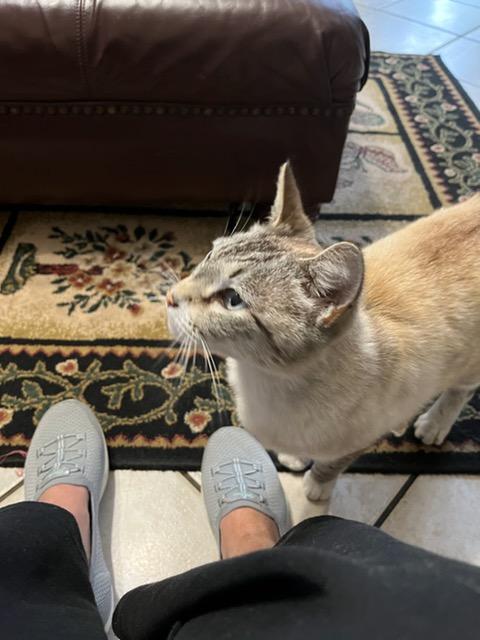 We're are off to Plettenberg Bay to visit a Polo Club that's been turned into a Winery
This once was a Polo Club!
Now it's done over as a Winery