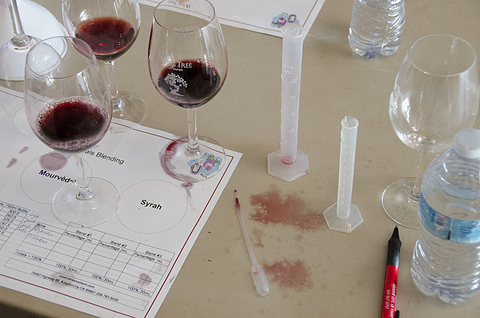 From 12:00 pm until 2:00
Wine Tree Farm Winery
14467 Highway 49, Amador City CA 95601
$60/per person $100/for two
Wine Blending Class - December 13th, 2020
Wine Blending is the art of mixing specific amounts of different wines to produce blends with interesting nuances and tastes.
In this class you'll experiment with creating different blends. Once you find your favorite, we'll create that blend in a bottle of your own wine to take home with you!
Wine Blending Class Sign-up
Enter your details below
Validating payment information...
Waiting for Payment Gateway...